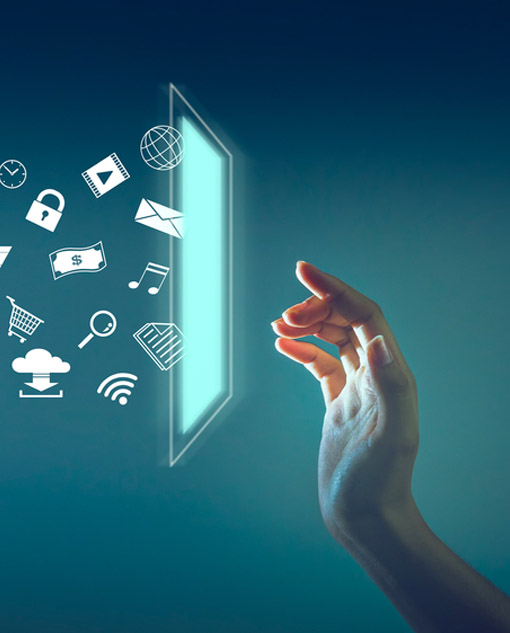 Technological Tools
ITACO uses the most advanced technological tools in the market for the purpose of handling the interactions with customers and attend to the services requests.
Technology professionals who are familiar with the services and assistance industry have designed our technological platform and IT systems, which are truly worth seeing in action.
Our systems fully integrated with Google Maps can track down and pinpoint the location of a customer who needs our services in seconds. From there we can almost instantly locate the nearest provider, so the customer gets assistance within minutes.
We use a web-based Business Process Manager developed on .NET with Oracle Database and CTI (Computer Telephony Integration) and a Unified Communications Interactions, so our customers can reach us 24X7 by calling our call centre, web chat, sms, email, etc…).
Mobile Apps
ITACO Assist (End Users app)
ITACO Assist is the exclusive app designed by ITACO for the end users that makes the service request process easy and only few clicks away.
A customer who needs a service, simply clicks the "Service Request" button and indicates the type of service. 
ITACO Assist pinpoints his location, and ITACO platform dispatches one of the trusted service providers and shares the ETA of when the service provider will arrive on the scene.
There is no need to talk to anyone on the phone or wait on hold to explain where the customer is.
Once your service is assigned, you can track the service provider's route in real-time as he comes to assist you.
ITACO Assist mobile app can be used on any IOS or Android devices.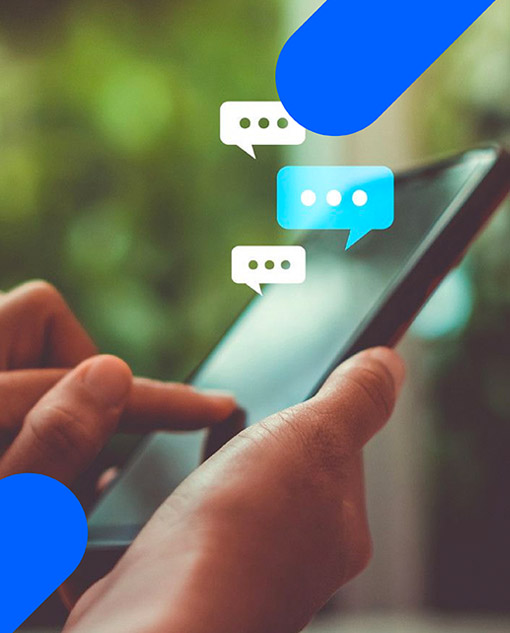 ITACO Providers (service providers app)
ITACO Providers app allows ITACO call centre agents to view in real time where is the nearest, fastest, and more convenient service provider to attend a service request.
With ITACO Platform, the call centre agents can have instant overview of what is happening with a service request, monitor all steps and take appropriate actions.
The service provider needs simply to click on "Accept Services" button on his app and inform the system when he is on the way, on-site and when the job is completed.
ITACO takes care of the rest.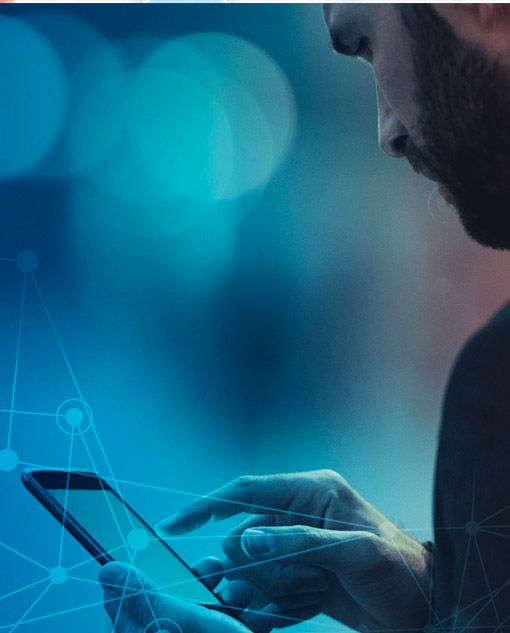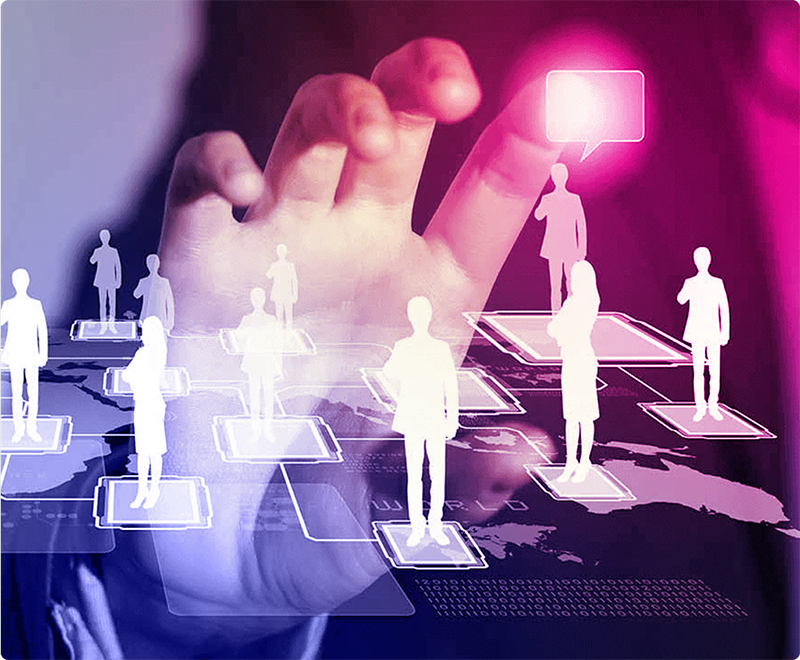 Service Providers Network
Our direct network of service providers covers all the GCC countries. In any of these countries, our average ETA from the moment a customer requests a service until a service provider is on site to assist him does not exceed 45 minutes.
Globally, we have affiliations with multiple international reputed travel assistance companies to cover the rest of the globe when and where necessary.